Food pantry
Open Wednesdays from 9am to 11am
The food pantry is housed inside the New Apostolic Church building in Arvada. Please enter using the rear door.
It is open to the public every Wednesday from 9am to 11am.
No appointment is necessary - please come right in. There are no boundaries - all are welcome.
NAC in the Denver Post's YourHub
Check out the August 2016 YourHub article about our church!
Arvada Chamber of Commerce
Details of the food pantry were shared with the Arvada Chamber of Commerce.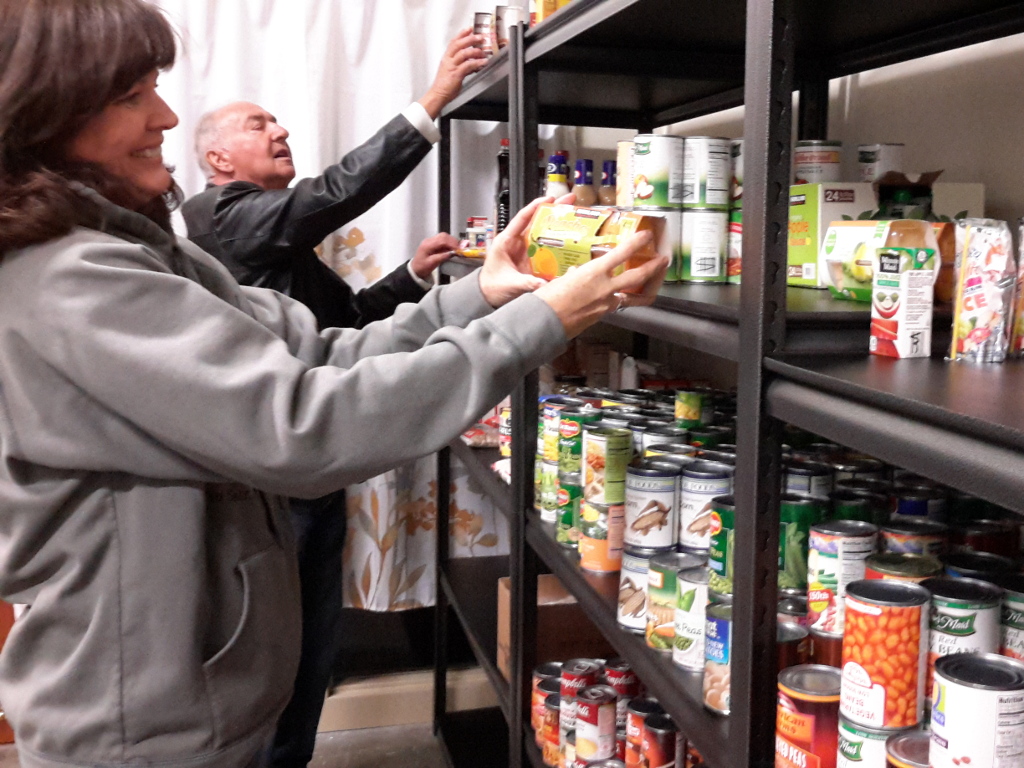 All donations we receive, whether provided by local organizations or from our members, are valuable to us. We strive to bring these gifts to those who could use them and bring some relief to the burden of hunger.
When there is leftover food close to its expiration date, we make up bags to give directly to those in need.
If you have any questions, please contact Gertrude Dathe at gdathe@comcast.net.
The love of God can be shared in many ways, and we hope it can be felt at our food pantry.
Our Location
5290 Vance Street
Arvada, CO 80002
Use the rear entrance
Get Directions